Currently, I only have the following wallpapers below. They have been tested on iPhone because I don't have a ton of time. If you have any requests or problems, please submit them via email, and subscribe for updates.
DISCLAIMER: Use at your own risk. You should consult your doctor (and maybe your mom) for any lifestyle or exercise changes.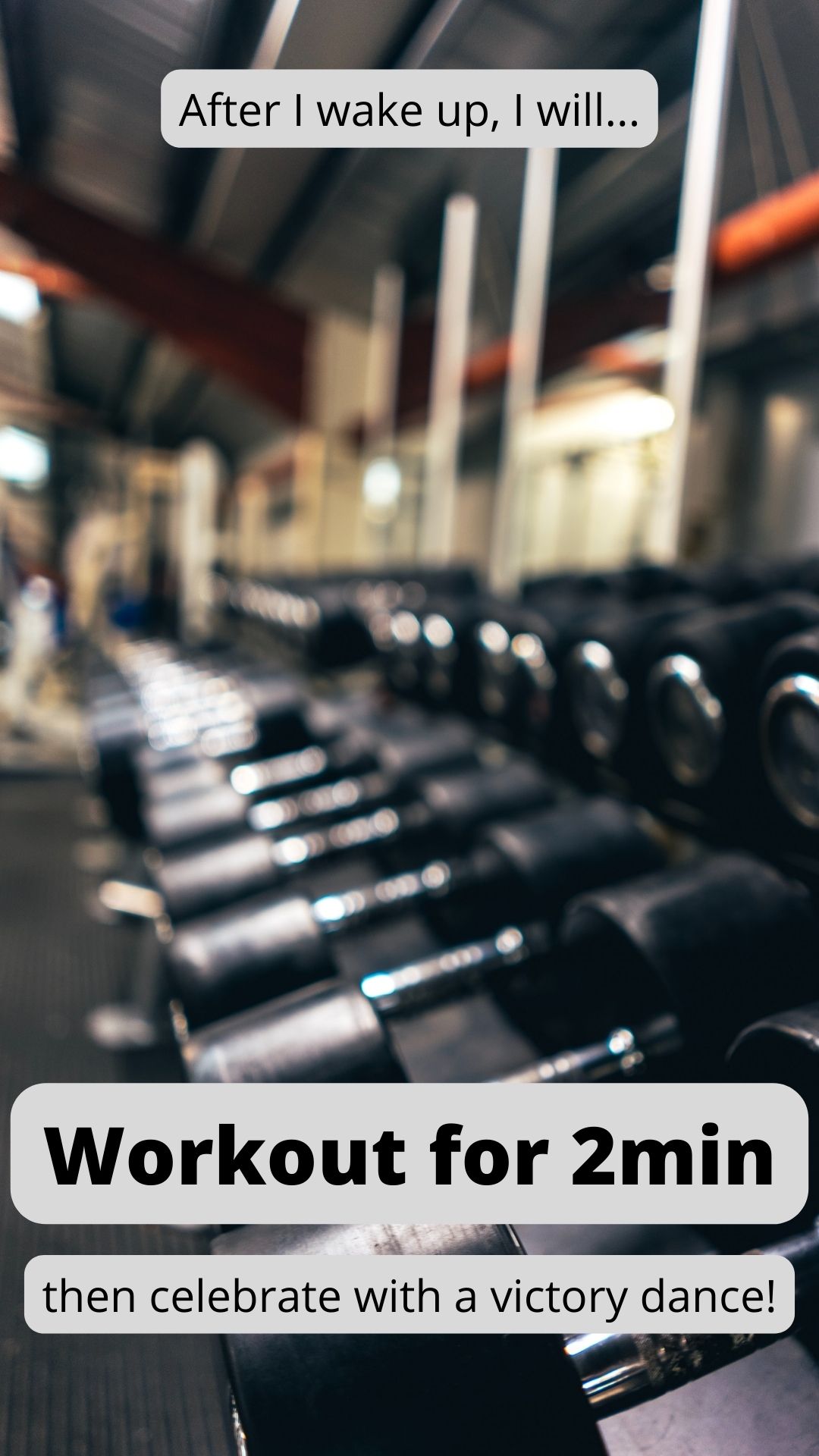 To save these as your wallpaper:
I personally only set the wallpaper for the lockscreen because it's too full of ransackery when added to the home screen.